Aerial works in agricultural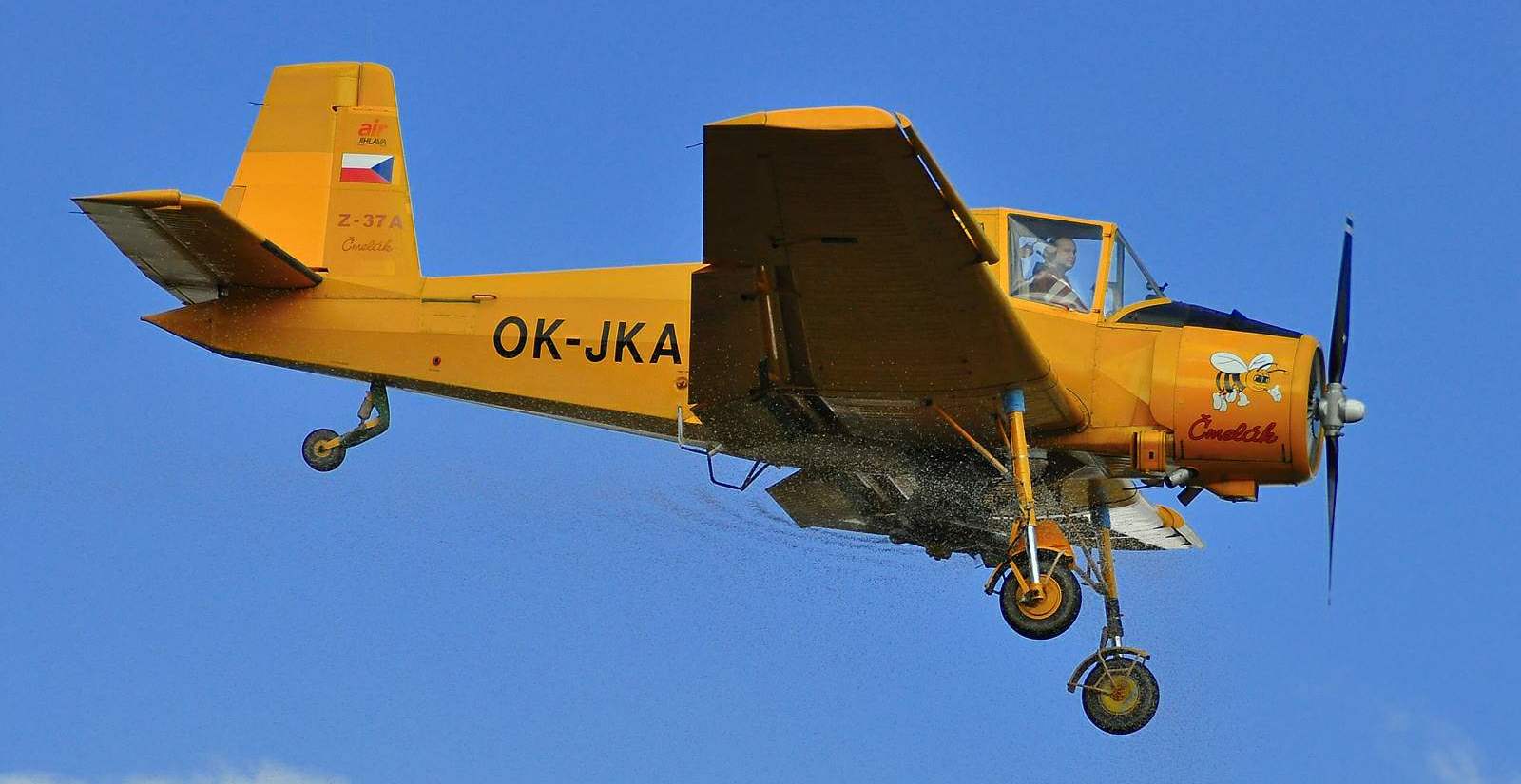 Our company is a long-time provider of the aerial works in agriculture. We offer carrying out flight fertilization by spraying, rape seed treatment and other works according to farmers needs.
Apart from the above mentioned we can offer wide range of complementary aerial works, e. g. cover reconnaissance, aerial photos etc.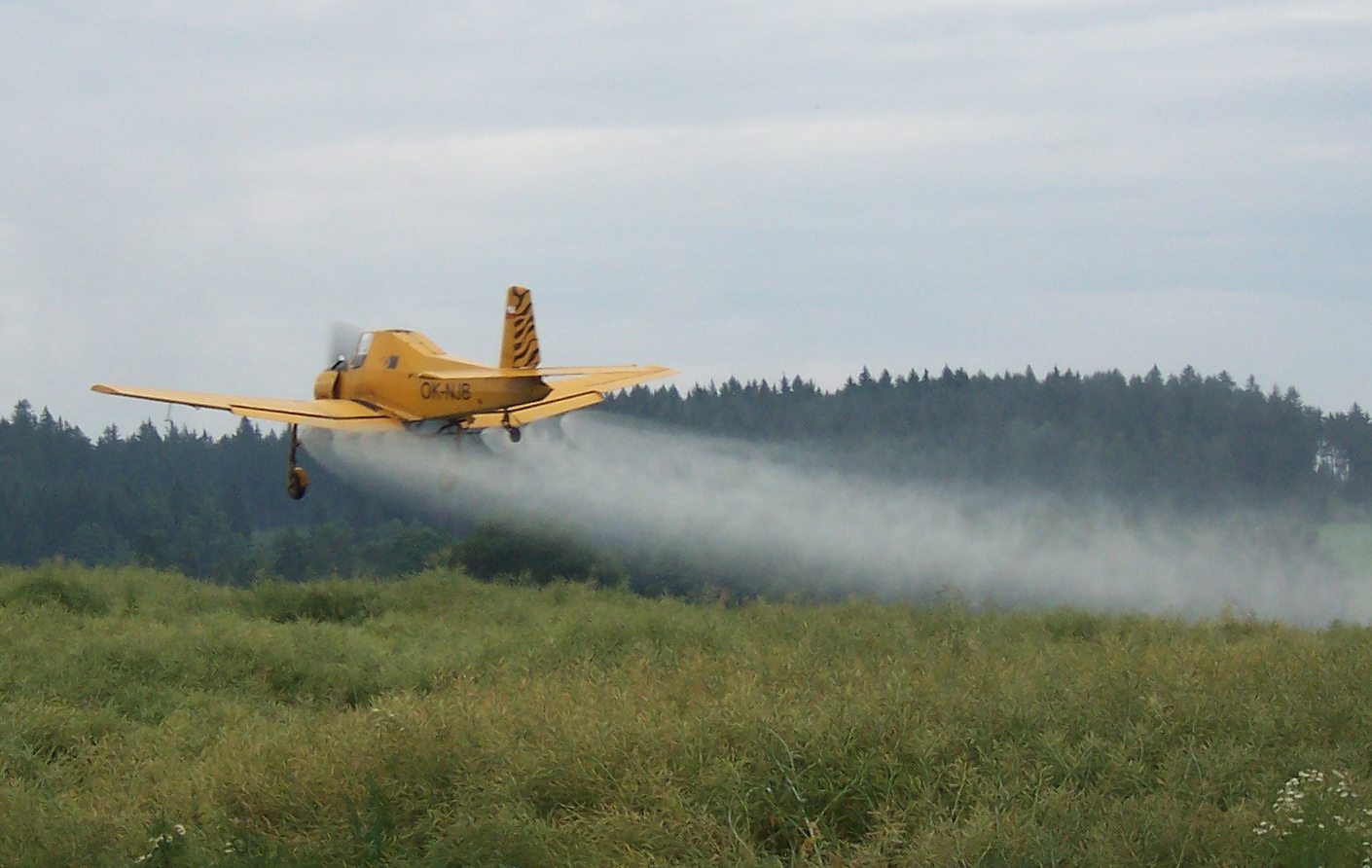 We constantly operate 2 agricultural airplanes Z-37A so the majority of our customer orders is done with two airplanes, which enables us to double daily performance and increase the utilization of services provided by the customer. If we have larger volume of order works we are, thanks to our parthership with other companies, able to further increase the number of airplanes.
Watch a video "Working Cmelak"
The effectiveness of our airplanes operation is enhanced by the support of our own aircraft maintenance organization.